All students accessing in-person classes and services must show proof of vaccination
Chabot, in the palm of your hand!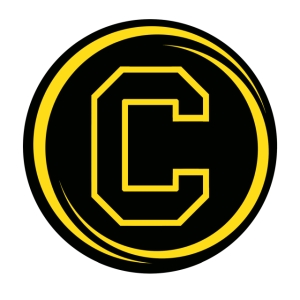 Chabot! It's time to get connected! You now have the option to download a brand new Chabot app to your smartphone to help connect you to campus services, information, clubs, special programs, athletics, events, and more! The app is called ChabotGo! and you can download it from your app store now!