Apprenticeship
Apprenticeships are the gold-standard of "earn and learn" for workers and career seekers to achieve their career goals with competitive wages.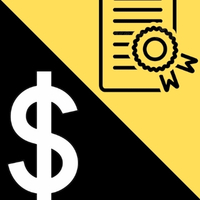 An Apprentice Gets
A paying job; and,
On the job training; and,
Classroom instruction earning FREE college credit, either on or off campus; and,
A portable, nationally-recognized credential in an industry.
Apprenticeship Occupations
Construction trades,
Healthcare,
Advanced manufacturing,
Information Technology (IT),
And much more.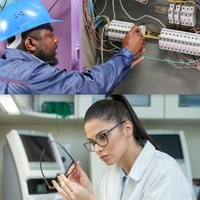 Become an Apprentice
Apprenticeship opportunities are offered through employers or program sponsors and apprenticeship courses are limited to registered apprentices. Follow these step to become one.
STEP 1: Review the program sponsor list and find an occupation you'd like to pursue.
STEP 2: To apply, contact the program sponsor from the list below and get accepted into their program.
STEP 3: The program will set up your on-the-job training and classroom instruction.
Contact Us
apprenticeship@clpccd.org