Indigenous People
Welcome to Chabot College resources to support indigenous students in our community.
VIDEO: How to Support Local Tribes: What can we do beyond land acknowledgements?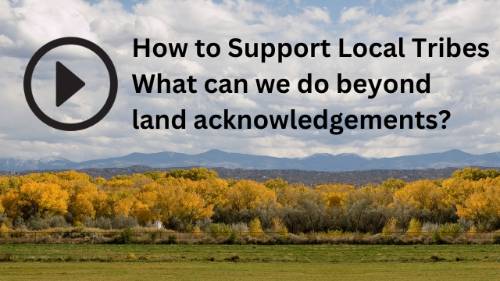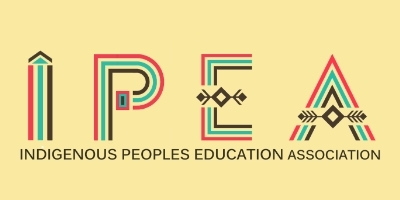 IPEA
We support students of any indigenous heritage to develop and maintain a healthy college community, in order to achieve equal access to academic and career success.
Contact Us
Veronica Martinez
Enrolled Amah-Mutsun Tribal member
Communication Studies Professor and IPEA Coordinator

vmmartinez@chabotcollege.edu
Elsa Saenz, LCSW
Counselor and IPEA Coordinator

esaenz@chabotcollege.edu