PLGL Advisory Board
Appel, Joe
Joe Appel joined the Appel Law firm as an associate after working for several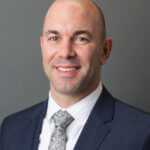 defense firms, which included defending employers against workers' compensation claims. His current practice focuses on representing plaintiffs in personal injury and workers' compensation cases.
During law school, Mr. Appel externed for Justice Timothy A. Reardon of the First District of the California Court of Appeal and Judge Richard A. Kramer of the San Francisco Superior Court. He also was elected as the Editor in Chief of the Hastings Constitutional Law Quarterly, was a founding member of the Hastings Science and Technology Law Journal, and received an Outstanding Volunteer in Public Service Award from the San Francisco Bar Association.
Mr. Appel received a B.A. in Psychology-Spanish from the University of California, Los Angeles and a J.D. from University of California, Hastings College of the Law. Before earning his degrees, Mr. Appel played intercollegiate rugby in Spain and was also awarded the rank of Eagle Scout.
In his spare time, Mr. Appel enjoys playing with his two dogs, exploring new restaurant menus, and rooting for Real Madrid.
---
Graham, Jessica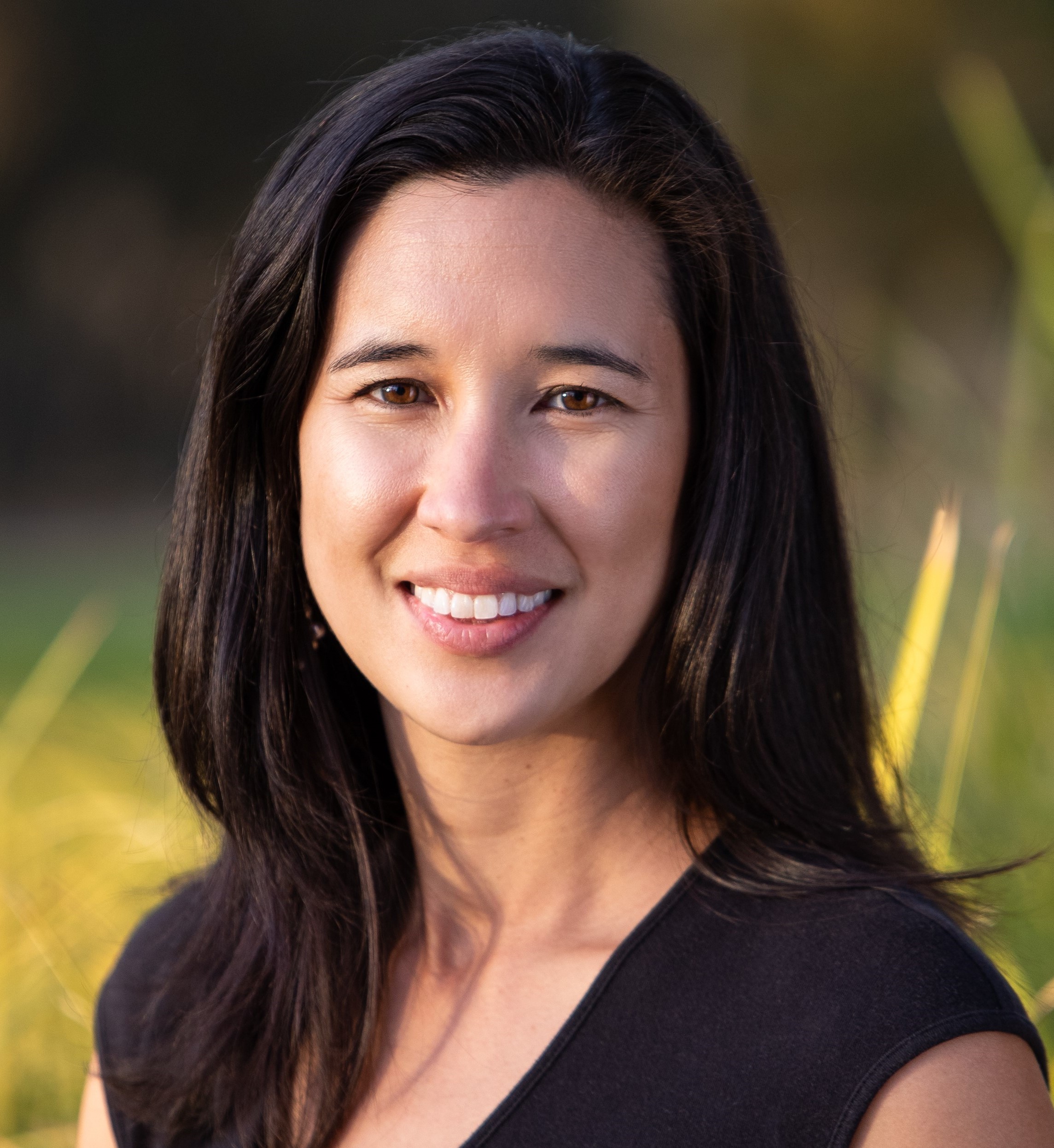 Jessica Graham is a licensed attorney in Tennessee and California. Combined, Professor Graham has 14 years of legal experience. Her criminal justice experience includes having served as a district attorney in both Tennessee and Riverside County, California. She earned her undergraduate degree from the University of Liberty in Virginia and her Juris Doctor degree from the University of Memphis in Tennessee.
Professor Graham has prosecuted all manner of crimes including prison crimes, gang cases, homicides, career criminals and white collar crime. As a district attorney, Professor Graham has trained other prosecutors as well as law enforcement and outside agencies.
---
Lerner, Sunny
Sunny Rosenfeld Lerner is a licensed attorney in California. She earned her Juris Doctor degree from U.C. Berkeley School of Law and undergraduate degree from U.C. Santa Cruz. For over a decade, Professor Lerner has worked on prison healthcare reform as a member of the Receiver's reform team, tasked with bringing the delivery of healthcare in California state prisons up to constitutional standards. Before joining the Office of the Receiver, Professor Lerner was the Lead Staff Attorney at the California Superior Court in San Francisco, assisting judges in complex litigation and appeals to the Appellate Division of the Superior Court.
---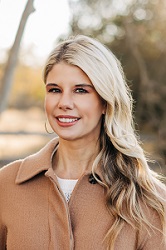 Mackey, Cheryl L.
Professor Mackey received her Juris Doctor degree magna cum laude from U.C. Hastings College of the Law and was inducted into the Order of the Coif legal honor society.
She received a Master's of Science in Criminal Justice with honors from Michigan State
University and a Bachelor's degree in both Political Science and the Classics from UCLA.
She is a full-time faculty member and Department Chair for both the Administration of Justice Department and Paralegal Studies program. Professor Mackey is licensed to practice law in both California state and federal courts and is a Director with the San Francisco Paralegal Associaton and a member of the East Bay La Raza Lawyers Association. She is also a consultant and subject matter expert for the California Commission on Peace Officer Standards and Training (POST) in the areas of procedural justice, principled policing and use of force. As a proud Latina and first generation college graduate, she loves the law and its incredible potential to protect society's most vulnerable and seek just outcomes.
---
Meehan, James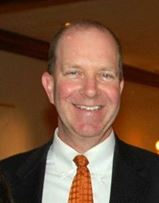 Mr. Meehan graduated from UC Davis with a Bachelor of Arts degree with a major in Political Science. Mr. Meehan earned his Juris Doctor degree from the University of San Francisco and is licensed with the State Bar of California to practice law. Mr. Meehan holds the position of Assistant District Attorney for the Alameda County District Attorney's Office and is currently assigned to the Consumer & Environmental Protection Division. Mr. Meehan has held a variety of positions within the District Attorney's Office including Branch Head, Felony Senior Trial Deputy, Felony Team Leader, Felony Trial Deputy, and Capital Litigation Coordinator. Mr. Meehan is a past member of the District Attorney's Special Circumstance Committee and currently serves as the senior member of the Officer Involved Shooting/Critical Incident Team.
Mr. Meehan is an instructor for the Stanford University, School of Law Trial Advocacy Program. Mr. Meehan is also a member of the Las Positas College, Administration of Justice Advisory Board. Mr. Meehan has been an instructor at Chabot College and Las Positas College in the Administration of Justice Programs since 2013. Mr. Meehan has taught Criminal Law, Evidence, Family Violence, and Homicide Investigation. Mr. Meehan previously was an instructor for the University of San Francisco, Paralegal Studies Program, where he taught Criminal Law and Procedure. Mr. Meehan's professional memberships include the California District Attorneys Association and the California Homicide Investigators Association.
---
Swonetz, Josi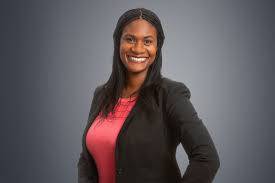 Josi Swonetz is a Director of Legal for Best Buy Health, Inc. Her practice focuses all legal aspects of Best Buy Health's consumer business, including negotiating and drafting vendors contracts, managing consumer facing terms and conditions, managing outside counsel for litigation matters, and investigating consumer complaints. Prior to Best Buy Health, Ms. Swonetz worked as Senior Counsel at Allen Matkins Leck Gamble Mallory & Natsis LLP with a focus on commercial litigation and employment defense. Ms. Swonetz enjoys an array of board work, including being on the Board of Directors for the Earl B. Gilliam Bar Foundation, the Earl B. Gilliam Bar Association, the Associate Corporate Counsel – San Diego Chapter, and the California Association of Black Lawyers.
Advisory Board Meetings