Paralegal Studies
The Paralegal Studies Program offers a 24 academic-unit certificate intended to prepare students for employment as a paralegal in various legal sectors. Students are introduced to the fundamentals of the paralegal profession to enhance the ability to reason, understand and apply correct principles of law by teaching analytical and critical thinking skills.
The program is taught by attorneys and paralegals who have practical experience in the field and satisfies all educational requirements required by California law. As such, you will gain the legal knowledge and skills to land a paralegal job in any state.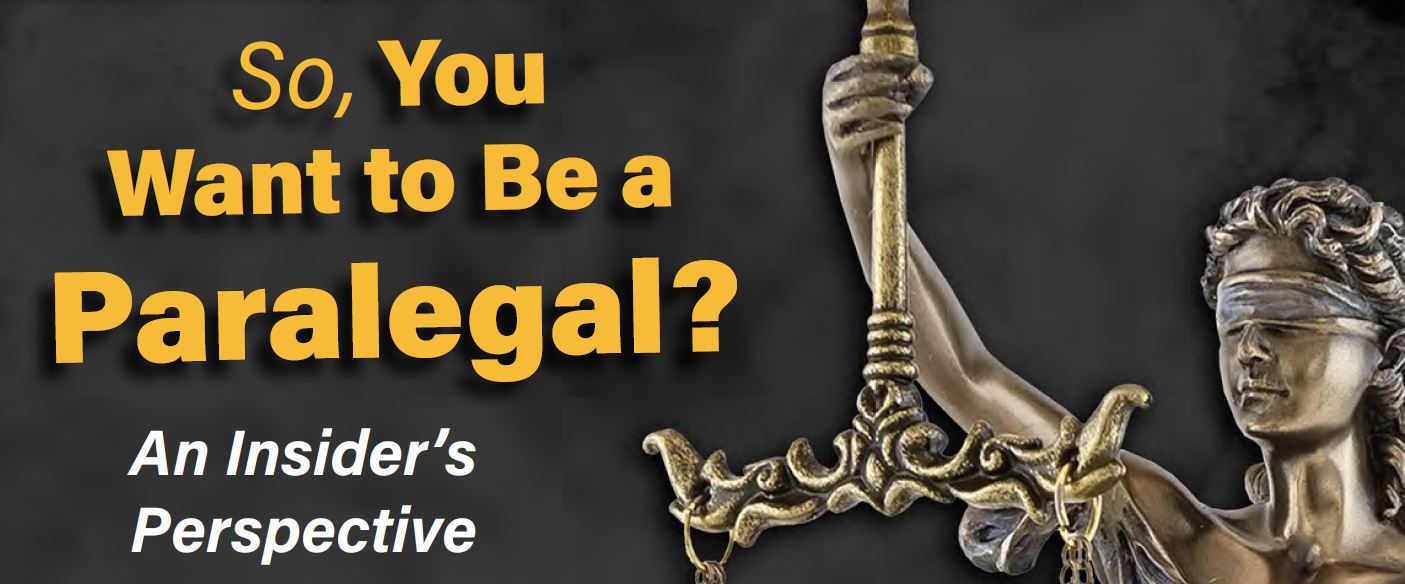 Join our zoom meeting to get an insider's perspective as a paralegal.

When: Coming Soon - Stay Tuned!
Memberships
Member, San Francisco Paralegal Association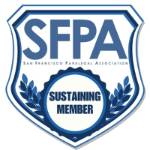 WHAT COURSES SHOULD YOU TAKE AND WHEN?
Course
Course Title & When Offered
PLGL 30
Introduction to Paralegal Studies
Offered Fall, Spring & Summer
PLGL 31
Legal Writing & Research
Offered Fall & Spring
PLGL 32
Litigation & Civil Procedure
Offered Spring & Summer
PLGL 33
Computer Application & E-Discovery for Paralegal Studies
Offered Fall
PLGL 34
Professional Responsibility & Ethics
Offered Spring & Summer
PLGL 35
Advanced Legal Writing & Research
Offered Fall & Summer
Pre-requisite: PLGL 31
PLGL 36
Contract Law
Offered Spring

PLGL 37

OR

ADMJ 60

PLGL 37 - Tort Law
**Offered Fall

OR

ADMJ 60 - Criminal Law
**Offered Fall, Spring & Summer
* Please see Chabot College ClassWeb for information regarding class schedule.
** Choice of PLGL 37 OR ADMJ 60 to satisfy Paralegal Certificate Requirements; Please see the Administration of Justice webpage for information on ADMJ courses.
Contact Us
Cheryl L. Mackey, Esq.
Department Chair/Faculty

510.723.6973

cmackey@chabotcollege.edu

Building 400, office 454M - 2nd fl
Vahishta Pakpour Falahati, Esq.
Adjunct Faculty

vfalahati@chabotcollege.edu

Building 400, 1st fl
Jessica Graham, Esq.
Adjunct Faculty

jkgraham@chabotcollege.edu

Building 400, 1st fl
Sunny Lerner, Esq.
Adjunct Faculty

slerner@chabotcollege.edu

Building 400, 1st fl
Dr. Nidaa Pervaiz, Ph.D.
Adjunct Faculty

npervaiz@chabotcollege.edu

Building 400, 1st fl
Meet Our Team

Career Paths
---
Corporate Paralegal

Litigation Paralegal

Discovery Paralegal

Legal Analyst

Legal Support Specialist

Legal Assistant

Law/Court Clerks

Litigation Clerk

Non-profit sector