APIEA: Asian Pacific Islander Education Association
Chabot College Asian Pacific American Heritage Month Events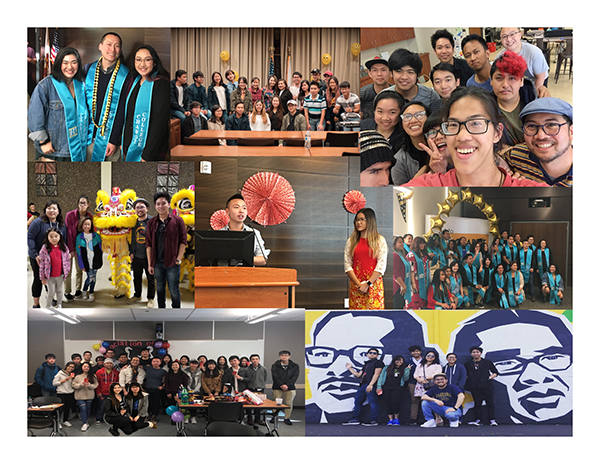 APIEA was established in 2016 to support and recognize the achievements and interests of Asian Pacific Islander students, faculty and staff.
Our mission is to raise awareness of Asian Pacific Islander communities, traditions and identity, and celebrate our contributions to Chabot College and the community.
Our members include faculty, staff, and administrators of Chabot College who are committed to working with students toward their educational, career and personal goals.
We like to get to know all students as individuals and as an important member of our community. To achieve this, we will be hosting events and support groups during the academic year such as:
Asian Pacific Islander Graduation Celebration
APIEA Scholarship
Lunar New Year Celebration
Mentoring program
Visit the
API website
for all resources and information.
Contact Us
cc-apiea@chabotcollege.edu
Follow Us