Asian American and Pacific Islander
At Chabot College, we support the Asian, Filipino, and Pacific Islander students' cultural and academic growth and development.
COVID and the Asian Pacific Islander Community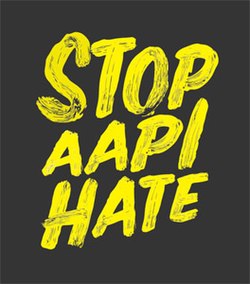 The current COVID-19 pandemic has proven to be especially challenging to the Asian Pacific Islander Community. Incidents of racism, xeonphobia, hate crimes, etc. against Americans have become more prevalent everyday as the world struggles with fear, loss, misinformation, and drastic changes to how our everyday lives are lived.
Here are some news and resources in the API community, and ways we can support each other in these difficult times:
Report hate incidents toward Asians and Pacific Islander at Stop AAPI Hate.

This organization tracks and responds to incidents.
API Student Clubs
For more information about student clubs and contact info, visit the Student Club website.
Association of China
Barangay Chabot (Filipino Club)
K-Pop Club
Punjabi Club
Muslim Student Association
Ukulele Club
Vietnamese-American Association
---