Chabot Votes
The General Election will determine the winner for multiple elected offices, including the President, members of Congress, and local elected officials. Many California and local issues will also be decided on the November 3rd ballot.
Vote at Chabot!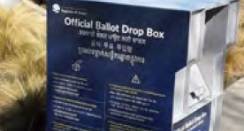 Ballot Box
There is an OFFICIAL ballot drop box at Chabot near the bus stop between the 200, 300 and 400 buildings. See Google map.
Be sure to get your ballot to the drop box by 8pm on Tuesday November 3rd!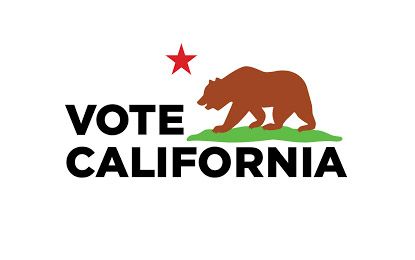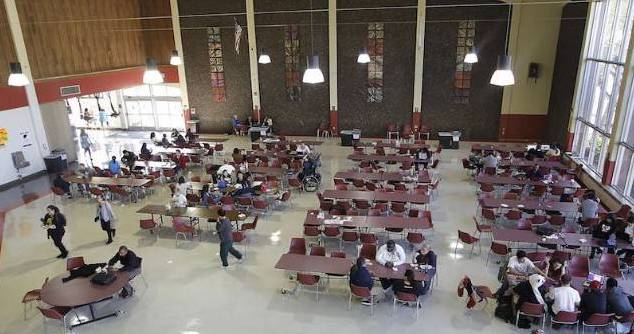 Vote at the Chabot College Student Center (building 2300)
Free parking during voting hours. See Google map.
Early Voting and Accessible Voting
You can vote here in-person before Nov 3rd. Check the schedule below.
Same Day Voter Registration

Oops! Haven't registered yet?!
You can come here to register and vote on the same day.
Learn more
Schedule
Open Saturday October 31st through Monday November 2nd from 9am - 5pm.
Open Tuesday November 3rd from 7am - 8pm.
Masks and social distancing required!
Tutorial on How, When, and Where to Vote 2020 in Alameda County!

---
Same Day Voter Registration
Didn't Register?!
You Can Still Register and Vote with Same Day Voter Registration
Eligible citizens who need to register or re-register to vote

within 14 days of an election

can complete this process to register and vote at their county elections office, polling place, or vote center.

Their ballots will be processed and counted once the county elections office has completed the voter registration verification process.
Voter's Edge

for in-depth information about what's on your ballot


View the Candidate Forums for the two candidates running for CLPCCD Board of Trustees Area 1 (Hayward area)