Entrepreneurship Faculty and Staff
Chabot's Entrepreneurship faculty have strong business experience in their fields, and understand what it takes to become a successful business owner. We're looking forward to helping you become an entrepreneur, or to build your current business.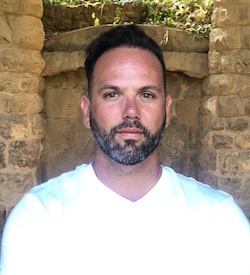 Allan Graves
Instructor
agraves@chabotcollege.edu
415.577.8446
Building 400, Room 417J - 2nd floor
Allan Graves has over 20 years of business management and operations experience. He has filled various roles from leading business strategy, marketing strategy, business development, sales & inside sales organizations, call center management, creating training modules, and cost per acquisition modeling and P&L management and start-ups. Allan has always been an entrepreneur at heart and in the last 10 years he has been focused in creating and managing 5 start-up companies. Three of the companies have been acquired or still are in operation. Teaching has always been a calling and a passion for Allan and he has been living this dream for the last 8 years, as an adjunct professor, teaching Entrepreneurships, Business and Marketing courses. He is a professional facilitator and trainer, fluent in both English and Spanish. He has a B.A. in International Relations from San Francisco State University and holds an MBA from the University of San Francisco.
---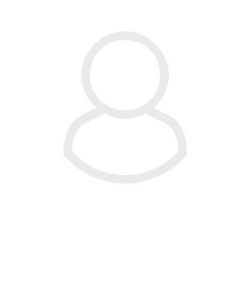 Miguel Colon
Instructor
mcolon@chabotcollege.edu
510.723.7595
Building 400, Room 454N - 2nd floor
Miguel Colón is a tenured Professor of Entrepreneurship and Business at Chabot College, and is the current Academic Senate President. Miguel is a serial entrepreneur and seasoned business executive. Miguel has founded several companies resulting in three exits. Miguel was the founder and CEO of SEC Compliance Services which was acquired by NYSE: ISDR. Most recently, Miguel was President of Transfer.ly, a pioneer in the Crowdfunding industry. Miguel has held various global executive positions within both public and private companies and has been a primary advisor to companies seeking public and private capital. Miguel is a President Emeritus of the San Francisco board of the National Society of Hispanic MBA's (now Prospanica), an organization focused on furthering Latino professionals through education. Miguel received his Master of Business Administration (MBA) and Bachelor of Arts in Management from St. Mary's College.
---