Counseling Services
Welcome to General Counseling! We are here to help you in achieving your academic, career and personal goals along your educational journey.
Have W# and phone # ready

Use Chrome or Firefox (Safari and Internet Explorer do NOT work)
4. How to submit
prerequisite overrides
and
other
counseling forms
(excess units, course repeat petitions etc.)
Immediately connect with a trained student employee who can answer basic questions and help you with enrollment, registration, financial aid and much more!
Mon to Thurs: 9-5pm
Contact Us
Building 700 - 2nd fl, Room 752 (building closed due to COVID-19)
Meet Our Team
cc-counseling@chabotcollege.edu
---
HOURS
Spring Semester 2021 (January 19 - May 21)
Mon: 9:00 AM - 5:00 PM
Tues: 9:00 AM - 7:30 PM
Wed: 9:00 AM - 1:00 PM​; 2:30 - 7:30 PM
Thur: 9:00 AM - 7:30 PM
Fri: 9:00 AM - 12:00 PM
Online Drop-in Counseling is closing early today, May 6, at 4pm.
---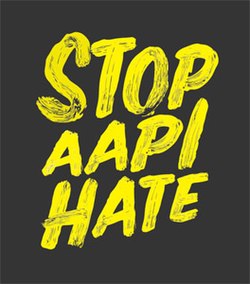 The Counseling Division advocates for those we serve and stands with our Asian, Asian-American and Pacific Islander (AAPI) and Black students, classified professionals, faculty, administrators and members of our community.
---